For my graduation (I'm a part of the fourth year of Convergence – a pastoral training program from CB Northwest) my wife made me a case for my Archos 70 IT as a graduation present. I happen to really like it.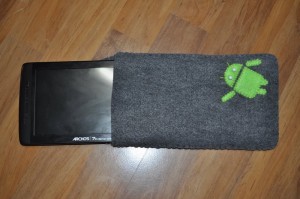 The front of the case has a classic Android feel.. the little green friend.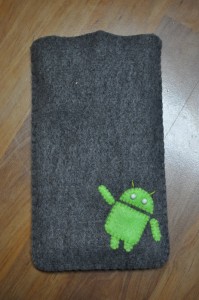 The Archos 70 IT fits great inside the case. Nice and tight with just the right kind of protection for the capacitive screen… soft felt.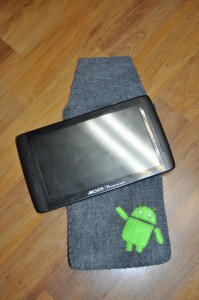 The case makes it much easier to carry my tablet around and not worry about it getting scratched. As you can see, the screen gets pretty fingerprinted and the felt doesn't help much with that but there's room inside for my micro-fiber cloth (device doesn't come with a screen cloth, but should).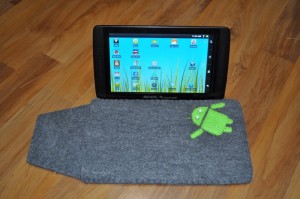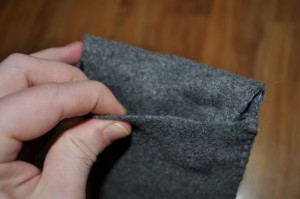 The flap on the top tucks in to the front to hold the tablet in place. Very slick.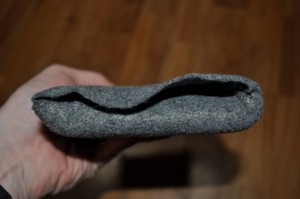 As you can see, with the flap closed, the tablet is nice and secure. This is just a few inches off the ground (hard to tell in the photo) but I can shake it and the tablet stays put.
If you're interested in buying the design I'll ask my wife. No guarantee she'll cough it up though. 😉